They're coming, they're on us,
the long striped gourds, the silky
babies, the hairy adolescents,
the lumpy vast adults
like the trunks of green elephants.
Recite fifty zucchini recipes!
- from "Attack of the Squash People" by Marge Piercy
It's that time of year when gardeners are groaning under a zucchini glut, leaving them on doorsteps or in unlocked cars, driven to look for "newcomers" or "tourists" to offload them on, as in Piercy's poem. We might not be able to "recite fifty zucchini recipes", but here are five of our favorite ways to use them up.
Zucchini fritters with feta and dill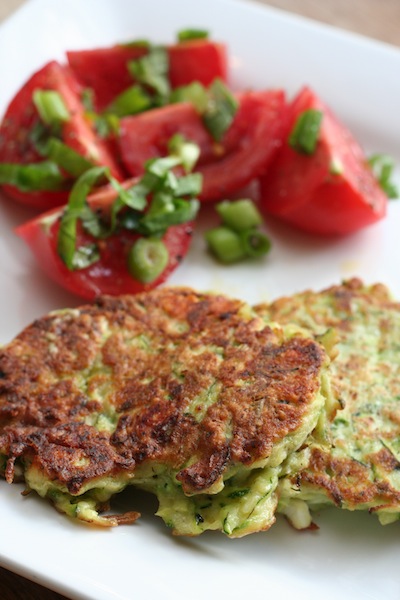 Mexican rice supper with zucchini, chorizo and corn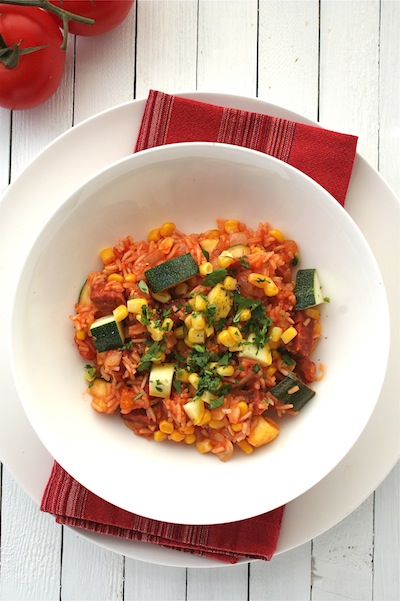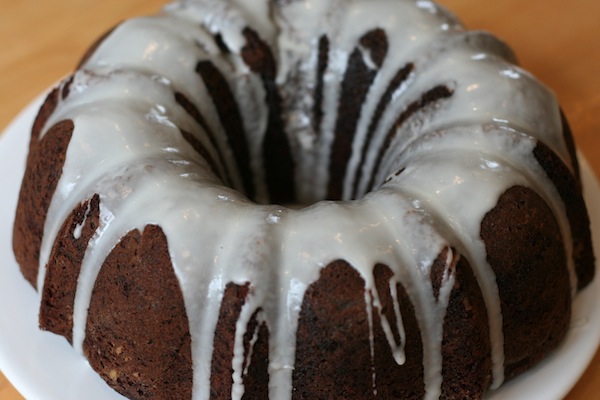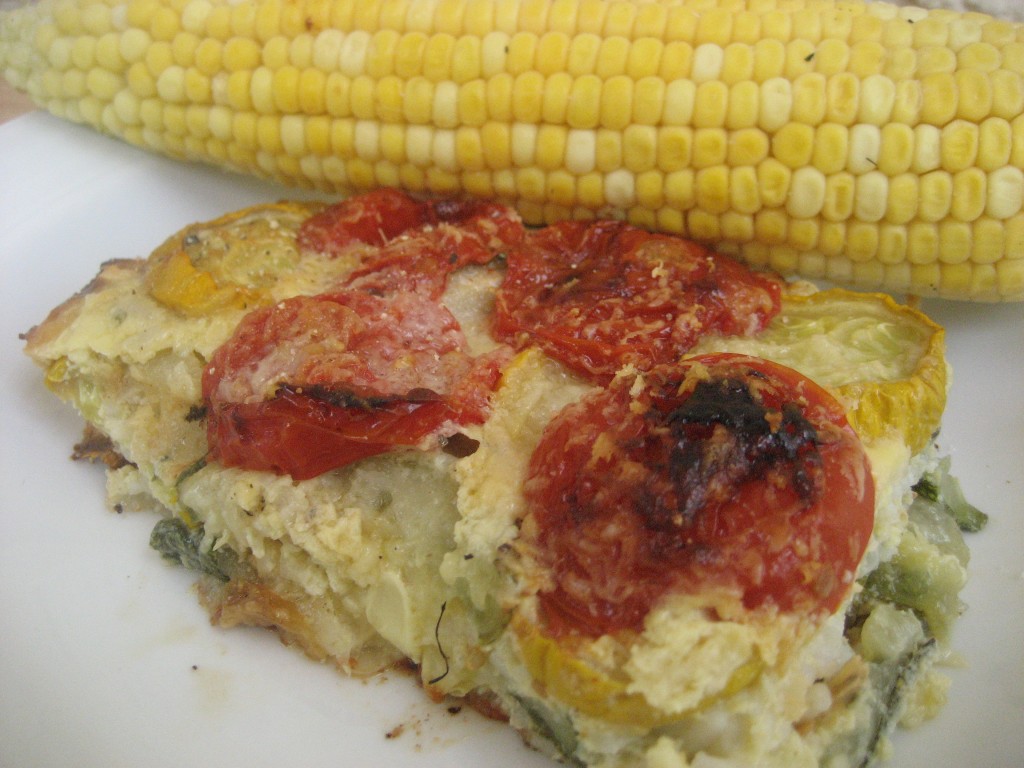 Fusilli with zucchini, tomatoes and bacon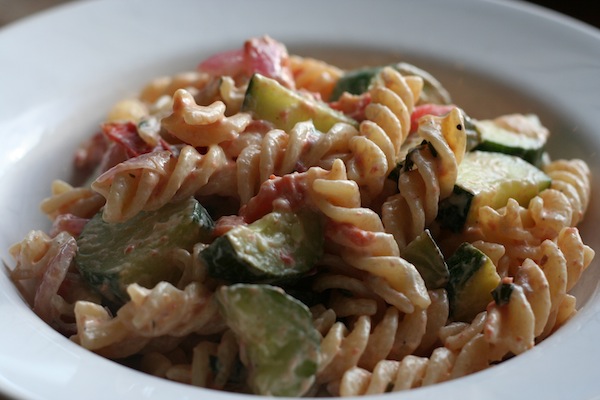 Email this post

Print this post